There's a lot of debate around whether size matters or not. But if you ask Mexico's Roberto Esquivel Cabrera, for him, size is everything that matters.
With an 18.9-inch penis, Roberto Esquivel Cabrera claims to have the biggest member in the world!
54-year-old Roberto Cabrera rose to popularity in 2015 after a video of him weighing his massive tool to prove its authenticity went viral.
Roberto may have gained fame with a pecker that hangs well below his knees, but it has also made his life miserable. He's neither able to have a normal sex life nor is he able to go to work and earn a living for himself. As
reported
by the Mirror Online, he says:
I cannot wear a uniform like anybody in the companies and also I cannot get on my knees. I cannot run fast and so the companies think badly of me. They say that they will call me, but they never do.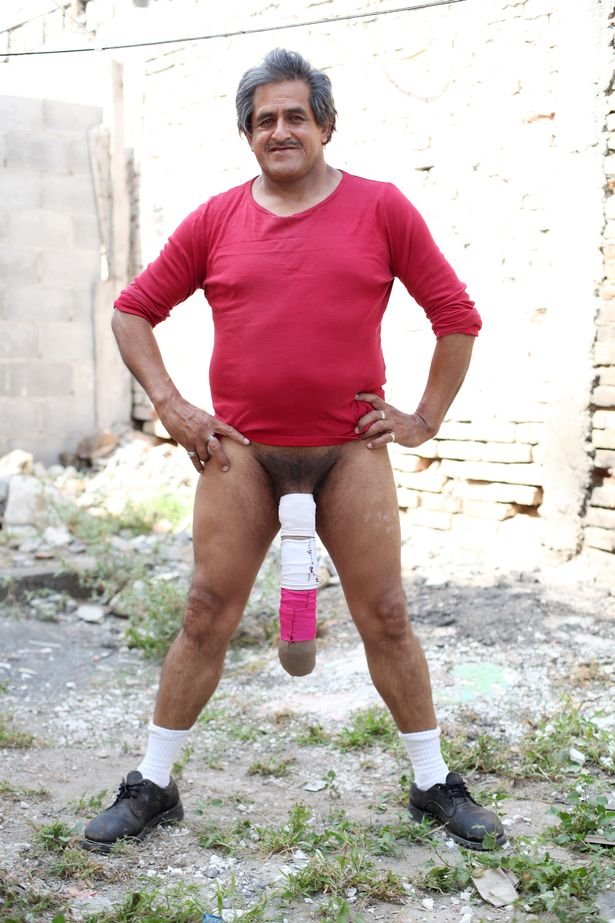 He also faces health issues due to his size. The monster size penis causes urinary tract infections and he has to keep it wrapped in bandages to save it from chaffing.
Not just this, he can't sleep chest down and has to put his mighty manhood on a separate pillow to have a comfortable sleep during the night.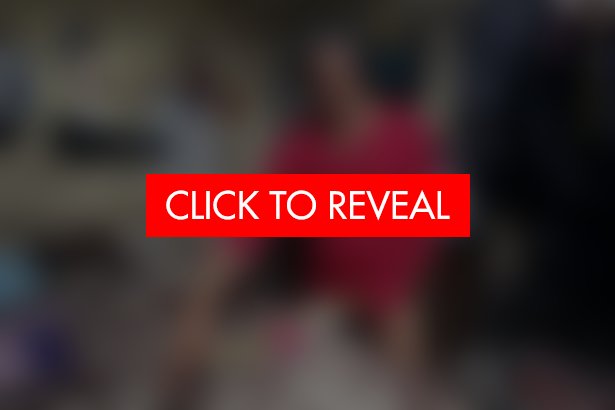 A lot of doctors have advised Roberto to consider penile reduction.
We have advised him that the best thing for you is that the doctors give a normal shape to your penis so that it doesn't hurt you, in order to have sexual relationships, in order to have children.
Doctor Jesus David Salazar Gonzalez
said
, reported Mirror Online.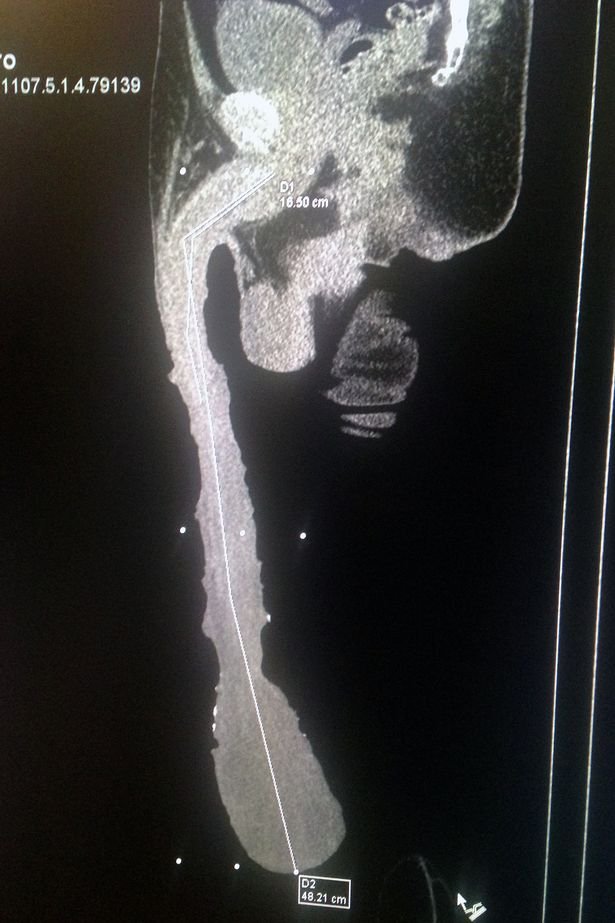 But Roberto won't exchange his fame for a normal life.
"I am happy with my penis, I know nobody has the size I have. I would like to be in the Guinness Book of Records but they don't recognise this record", he
says
.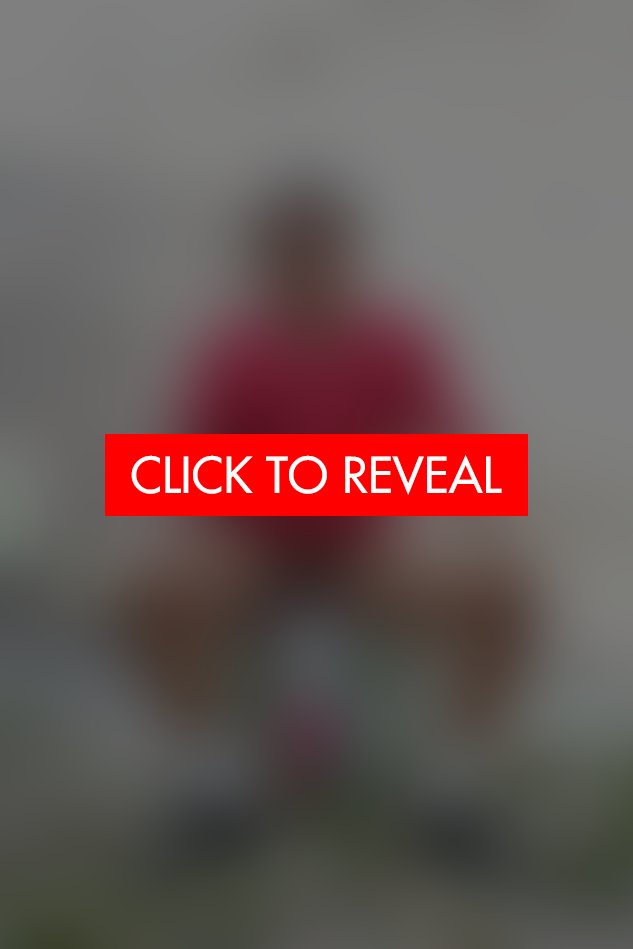 In case you're wondering what his sexual life is like, he's tried having sex, twice. But it didn't work out, naturally. He gave it a shot while he was living in the US. The first woman refused the moment she saw his ginormous penis and the other one couldn't take it because it was too painful.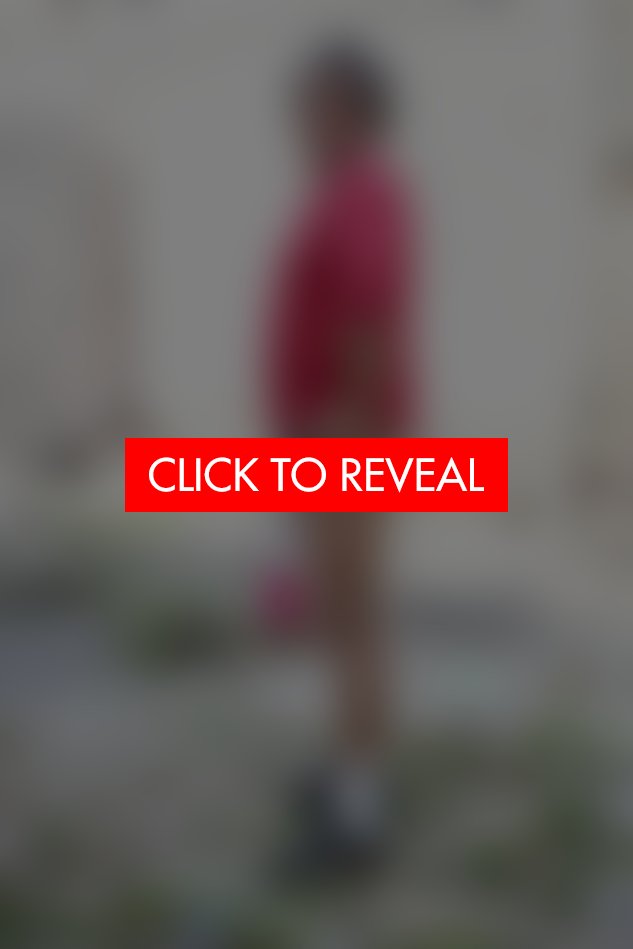 But Roberto is still hopeful and believes that he will find the right-size woman someday.
"I don't feel sad because I know in the USA there is a lot of women. One of them will be the right size for me. I would like to be a porn star and I think I would make a lot of money over there. And the people are not like over here, they are more liberal: they don't care about what I have in my pants," he says.
Why is Roberto Cabrera's penis so big?
The 54-year-old has spent his life trying to extend his manhood.
During his teens Roberto used to stretch his penis with weights.
He would wrap his member with bands, which placed tension on the skin and resulted in small tears.
The body naturally repairs these cuts, resulting in new cellular growth and a larger penis.
The penis has gained size in length and girth.
Experts say the bulk of his 18.9 inch penis is foreskin.
Still think size doesn't matter eh?